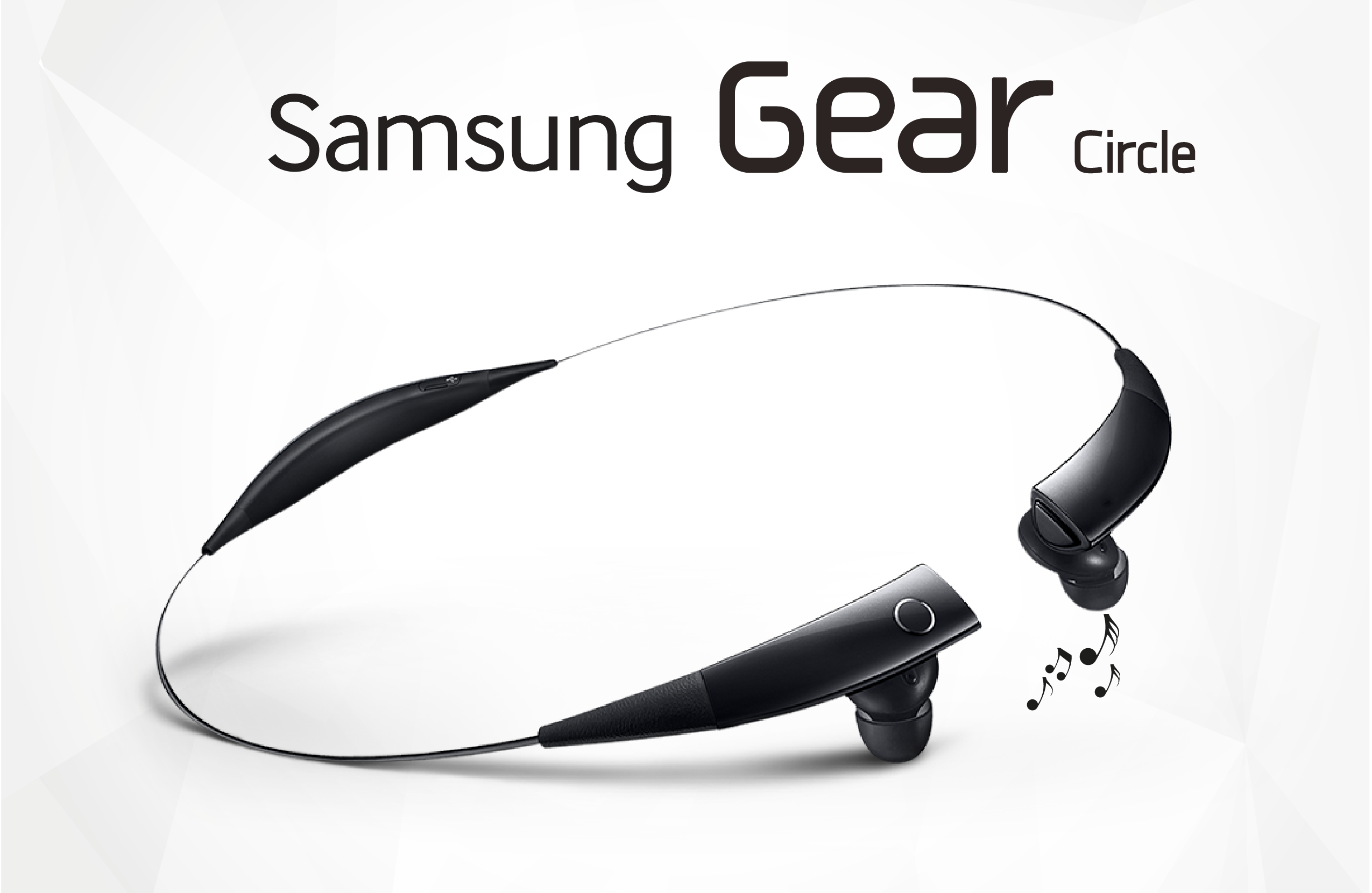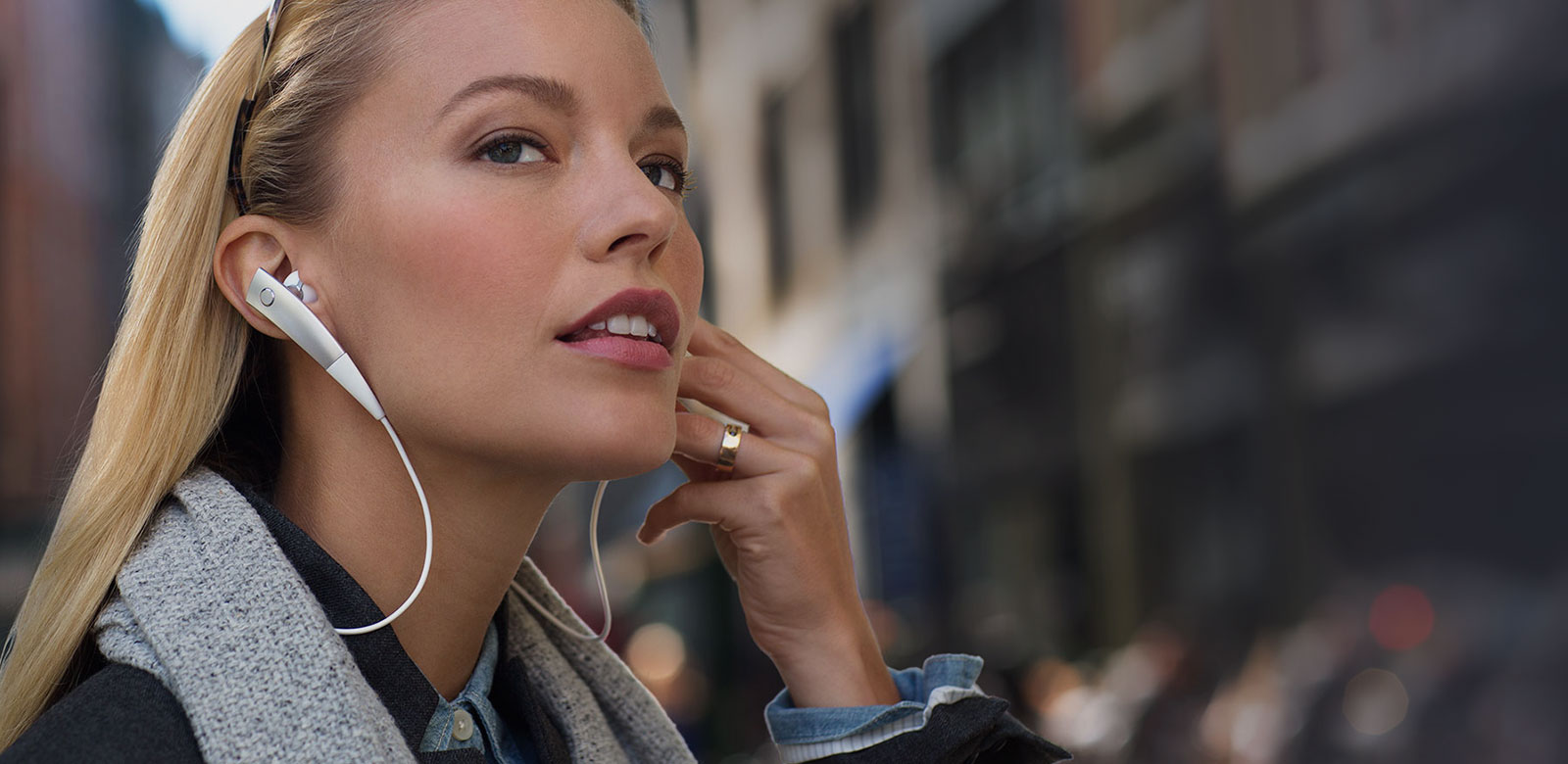 Key Features

Superb music clarity
Unique wearable necklet design
Smart magnetic clasp control
Text-to-speech compatibility


Superb music clarity

The Gear Circle Bluetooth Headset features stunning sound reproduction, as you would come to expect from any Samsung audio product. Coming complete with crisp highs, full lows and clear mid-ranges, the Samsung Gear Circle immerses you in sound that will make you feel as if you were in the studio when the track was originally recorded.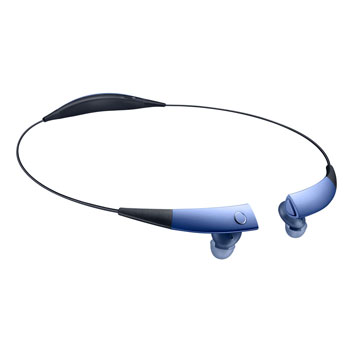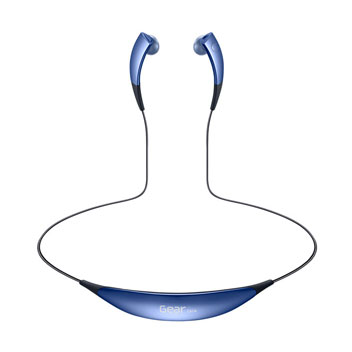 Unique wearable necklet design
This fantastic Bluetooth headset makes a great fashion statement and has been designed to provide total comfort, the Samsung Gear Circle Bluetooth headphones come in the form of a stylish necklet that wirelessly connects to your phone or tablet. The unique and modern design also reduces time spent untangling wires or storing it in a case.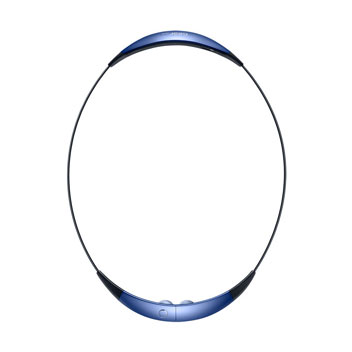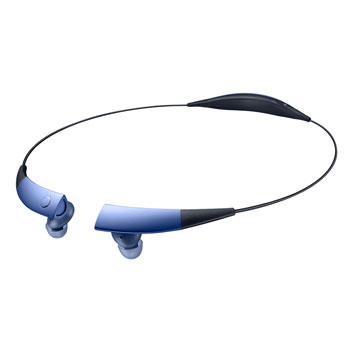 Smart magnetic clasp control
When you receive a call the Samsung Gear Circle gently vibrates to inform you that your phone is ringing. Once alerted all you need to do is simply detach the earphones and put them into your ears. When listening to music, just attach the earphones back together to pause your tunes.
Text-to-speech compatibility
This Official Samsung headset supports spoken notifications by utilising text-to-speech technology. It will instantly speak to you when a new notification arrives, and with support for messages, alarms and even selected apps, you're sure to be well informed at all times.
Warranty
12 months manufacturer warranty for the smartwatch & 6 months manufacturer warranty for in box accessories.
Imported & Marketed By
Samsung India Electronics Pvt. Ltd.
having its Corporate Office at:
6th Floor, DLF Centre, Sansad Marg,
New Delhi - 110001
Country of Origin
India, Vietnam, China, Korea
*Country of origin shall be as mentioned on the Product
Trusted Payment Methods